History of Flygt started in the town of Emmaboda in southern Sweden, where Per Alfred Stenberg, a blacksmith and mold maker, established a foundry in 1901. Two decades later, in 1922, an engineer named Hilding Flygt set up a pump and fan sales company in Stockholm.

The major breakthrough for the company came in 1947 when Sixten Englesson, chief engineer, invented the first submersible drainage pump. The first submersible sewage pump was unveiled in 1956. During the 1970s, the product range was expanded to include mixers and other products.
Today, Flygt provides the widest range of pumping equipment and advanced solutions in a wide variety of applications being the world's leading company in the field.
Flygt pumps and mixers are ideal for all applications, from handling clean water to demanding applications such as waste water, storm water, river flows, etc.
The history of Lowara began in 1968, near the Italian city of Vincenza. Today, more than 800 people are involved in the production process on an area of ​​approximately 45,000 sqm. Also in 1968, Lowara became part of ITT, which in turn came under the control of Xylem.

Today, the Lowara brand is widely recognized as one of the most innovative in the hydraulic pumps, controllers and water supply sector. The concept in terms of competitiveness is based on the highest quality and exceptional reliability of products at competitive prices, and as a result, optimizing the level of customer satisfaction and service.
The range of application of Lowara pumping equipment is very wide: from the household sector to industrial water supply systems.
In addition to continuously improving technology, Lowara pays great attention to equipment upgrades, quality control throughout the production process, and mandatory hydraulic and electrical testing of each pump.
For over a century of leadership in the pump industry, Godwin (now as a part of Xylem Inc) has been innovative in its manufacturing, sales and service processes. The company develops, manufactures, maintains, sells and leases equipment that can only be characterized as reliable, efficient and targeted to the specific needs of its customers.

The extensive pumping and dewatering capabilities in construction, mining and industrial sectors are supported by custom Godwin pumps and pumping systems tailored to your specific needs. So whatever your needs – from dewatering on construction sites, mining and quarrying to drinking water supply and sewage bypass for municipal, industrial and environmental needs, Godwin drainage equipment is the best choice.
The Godwin line includes more than 6,000 portable drainage pumps and 3,200 items of additional equipment for use in construction, for dewatering purposes, applications in the mining industry, drinking water supply and sewerage industry.
Wedeco was founded in 1976 in Herford, Germany to develop non-chemical and non-polluting water treatment technologies, including ultraviolet and ozone. To date, more than 250,000 Wedeco UV disinfection and ozone oxidation systems have already been installed around the world, both in private businesses and in municipal and industrial facilities. UV disinfection systems are used in a variety of applications, including water treatment and aquaculture. Ozonation systems are used in drinking water, wastewater, bleaching, fusion and odor control applications.
Wedeco UV systems offer our customers environmentally friendly technologies unlike the chemicals used in disinfection, including chlorine, chlorine dioxide and hypochlorite. UV disinfection is borrowed from the natural processes associated with the sun rays and is quite versatile. UV light can be used to disinfect water, kill harmful microorganisms in other liquids, on surfaces and in the air. Wedeco UV systems are suitable for the disinfection of drinking water, industrial water, waste water, salt water, ultrapure water and translucent liquids such as sugar syrup.
Ozone is one of the most powerful oxidizing agents produced on an industrial scale and is widely used in water treatment systems in municipalities and industries. One of the main advantages of ozone is its environmental friendliness. Harmful substances, paints, odors and microorganisms are destroyed by oxidation without the formation of harmful substances. In addition to treating drinking water and wastewater, Wedeco ozone systems are used in bleaching processes such as paper bleaching and other industrial oxidation processes.
Sanitaire is a world leader in diffusion aeration and advanced biological treatment technologies. Since 1967, Sanitaire products have been used to create innovative solutions for municipal and industrial wastewater treatment. Sanitaire equipment and technology have been the industry standard for many years, as evidenced by the fact that they operate in thousands of public places and industrial sites around the world.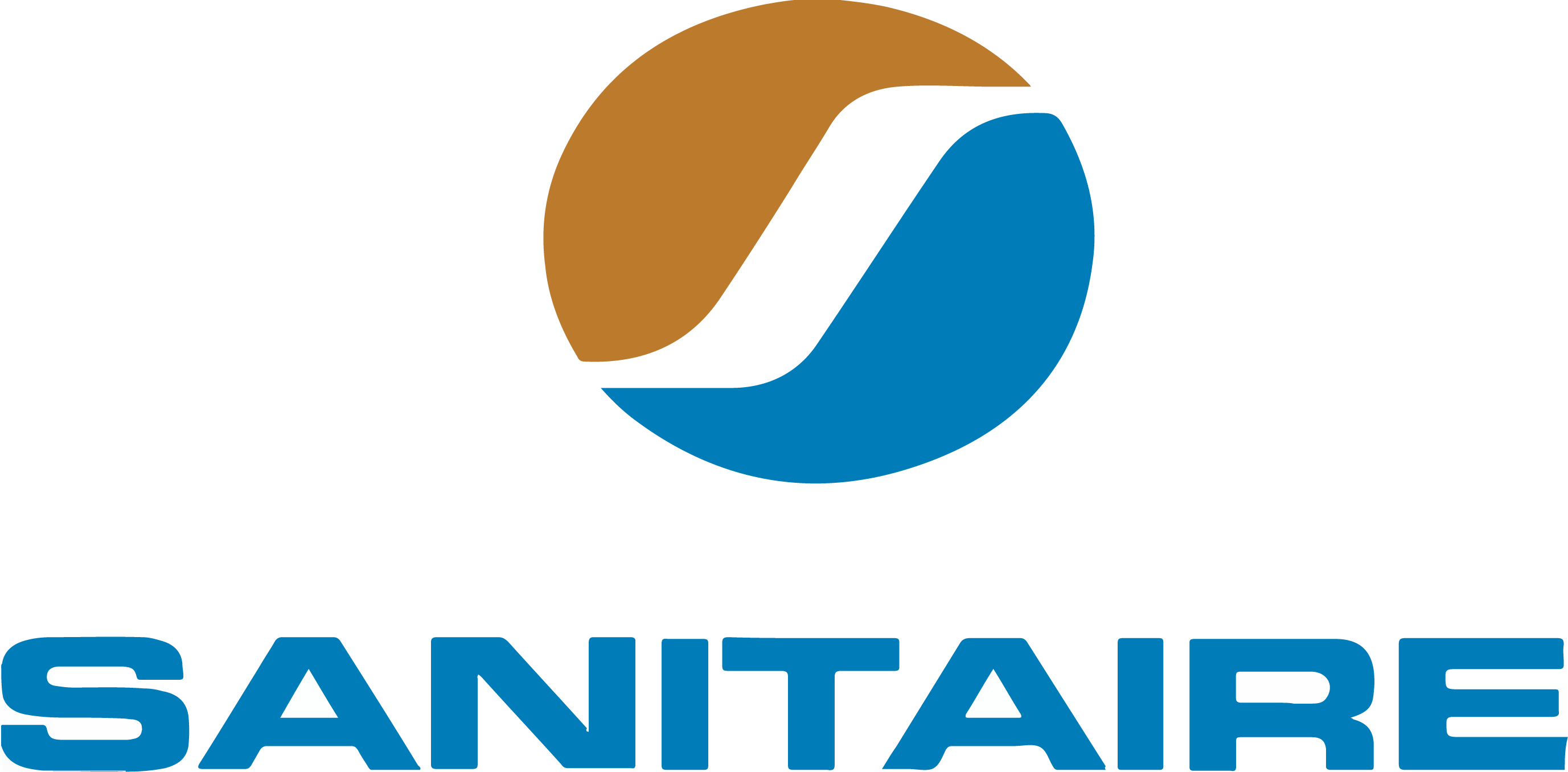 Sanitaire offers solutions that include: diffusion aerators, aeration ducts, membrane bioreactors, batch reactors, drum filters as well as advanced control systems for efficient control and monitoring.
Diffusion aeration is a process that allows you to saturate a liquid with air to create a suitable environment for dissolving organic matter. Sanitaire's wide range of diffusers, including membrane, ceramic and coarse bubble diffusers, is driven by the growing demands and needs of end customers who prioritize efficiency, reliability and economy.
By combining Sanitaire diffusers, Flygt submersible mixers and control systems for these equipment, including qualified installation supervision at both new sites and existing sites, you can achieve 50% higher efficiency compared to analogues from other manufacturers. At the same time, this solution will remain easily scalable and ready for any operating conditions.
For many years, Leopold has been a leader in the production of filtration and purification systems for drinking water and waste water. The company is engaged in both the development and supply of systems for gravity filtration, purification, denitrification, sludge collection and treatment of flushing water.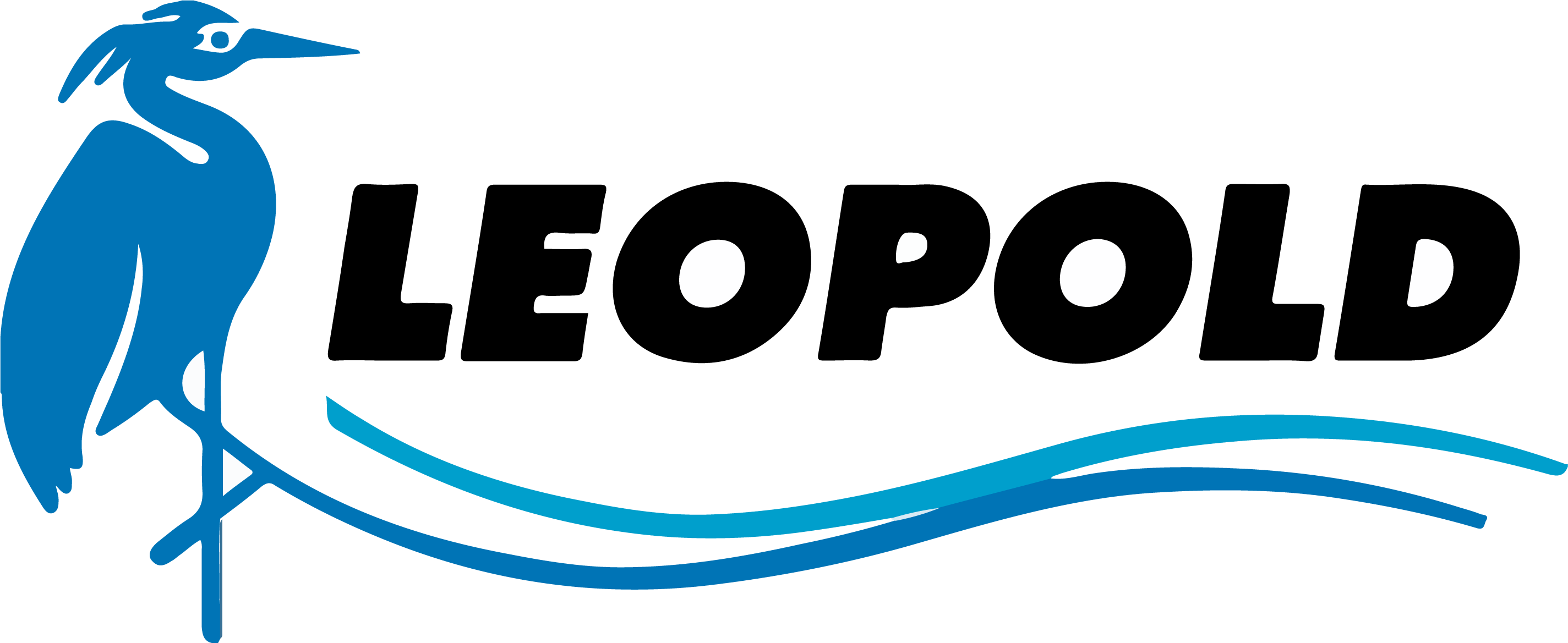 Leopold solutions are ideal for removing algae, contaminants and nutrient particles, as well as pretreating water for desalination, reuse, odor and taste removal. Since its founding in 1924, Leopold has developed and acquired innovative technologies aimed at improving water quality while reducing the cost of using them.
The Leopold engineering team and Free Line Group technicians are on hand to assist in evaluating, analyzing and developing all aspects of a projected or existing filtration system, including assessing the quality of the incoming stream, determining the optimal load level and designing the best configuration for any specific and application. Some solutions are a complete package, such as a Xylem's Leopold Filterworx filtration system, which includes an inlet, a branch pipe, an integral media system, an engineered module, a flush water outlet and a control system. In this case, the customer receives a ready-made system with high indicators of economy, efficiency and productivity.
Sensus is a leading utility meter manufacturer offering both conventional and smart meters, communications systems, software and services for electricity, gas and water systems.

Sensus technology helps utilities increase efficiency and engage customers with applications that enable advanced meter reading, data collection, demand response, distribution automation, home networking and outdoor lighting control. Customers around the world rely on the innovation, quality and reliability of Sensus solutions to intelligently use and conserve energy and water.
MJK Automation is a leading supplier of level and flow controllers and instrumentation for wastewater treatment plants, waterworks and other industries around the world.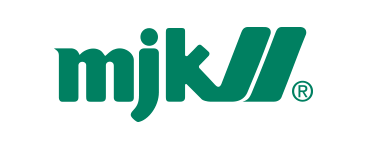 Since its founding in 1977, MJK Automation has achieved strong growth in Europe, Asia and North America.
MJK equipment is designed and manufactured in factories in Denmark with sales and services in more than 50 countries around the world
Contact us any time. It will take a couple of minutes
We deliver only the highest quality equipment of the European standard for the development of your business