Founded in 1968 and based in Montecchio Maggiore, near Vicenza in Italy, Lowara has been serving customers and users of hydraulic pumps in various sectors for almost 50 years. In 1986 Lowara was purchased by Goulds Pumps Inc. of Seneca Falls, USA.
The purchase in 1997 of Goulds Pumps Inc. by ITT Industries made Lowara one of the world's largest pump manufacturing group. In 2011 Xylem completed its spinoff from ITT Corporation, and began a new chapter as a leading global water technology company.
The Lowara offer is a complete range of pumps for residential and commercial building services, agriculture, industrial and public utilities applications. In Building services, Lowara produces pumps for pressurization, conditioning, fire-fighting systems, wastewater lifting stations and dewatering.
In irrigation, Lowara produces pumps for agriculture applications, irrigation of gardens and parks. In public utilities, Lowara is committed on drinking water process, on water treatment, and district heating. In industry, Lowara products are used in a wide range of applications from washing equipment and chillers, to heavy industry such as oil & gas, mining, power generation and steel mills.

Self-priming pumps
SP series

Centrifugal pumps
P-PSA series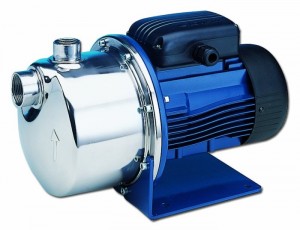 Self-priming pumps
BG series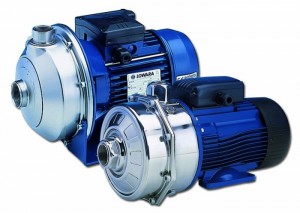 Centrifugal pumps
CEA-CIE-CA series

Centrifugal pumps
CO series

Single stage pumps with open impeller SHO series

Efficient multistage pumps e-HM series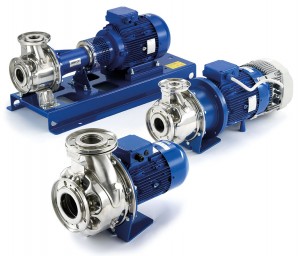 Single impeller SS pumps ESH series

High-performance pumps NSC series

Industrial multistage pumps e-MP series

Double-suction pumps
e-XC series
Contact us any time. It will take a couple of minutes
We deliver only the highest quality equipment of the European standard for the development of your business