Flygt and Lowara wastewater pumps are designed for use in the entire range of liquid pumping.
These versatile pumps can be used for everything from pumping waste water and sludge to raw water treatment and processing, as well as irrigation, other municipal applications, and a wide range of aquaculture and agricultural applications.
Pumps are usually manufactured from cast iron with optional selection of special materials for more demanding applications, including explosion-proof and industrial configurations for heavy duty applications. There is also a selection of impeller and volute hydraulic sections for different types of media.
Wastewater pumps deliver exceptional performance and reduced downtime with patented N Hydraulic technology and new Adaptive N technology.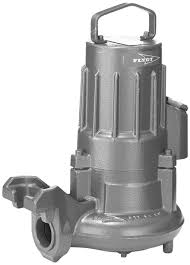 Small pumps range
3000 series

Main pumps range
3000 series

Mid pumps range
3000 series

Big pumps range
3001 series

Intellectual pumps
Flygt Concertor

Wastewater pumps
1300 series
Contact us any time. It will take a couple of minutes
We deliver only the highest quality equipment of the European standard for the development of your business