Under the Leopold brand we provide all the necessary components for a fully functioning system, while our full range of engineering services ensure that our products and systems perform meet our customers' unique requirements.
Leopold engineers have been developing advanced gravity filtration systems since 1924. With extensive experience in this field, we can assist you in the analysis, assessment and design of any component of your filter.
Our technical support continues long after the Leopold system is commissioned, while providing a full range of field services and technical support.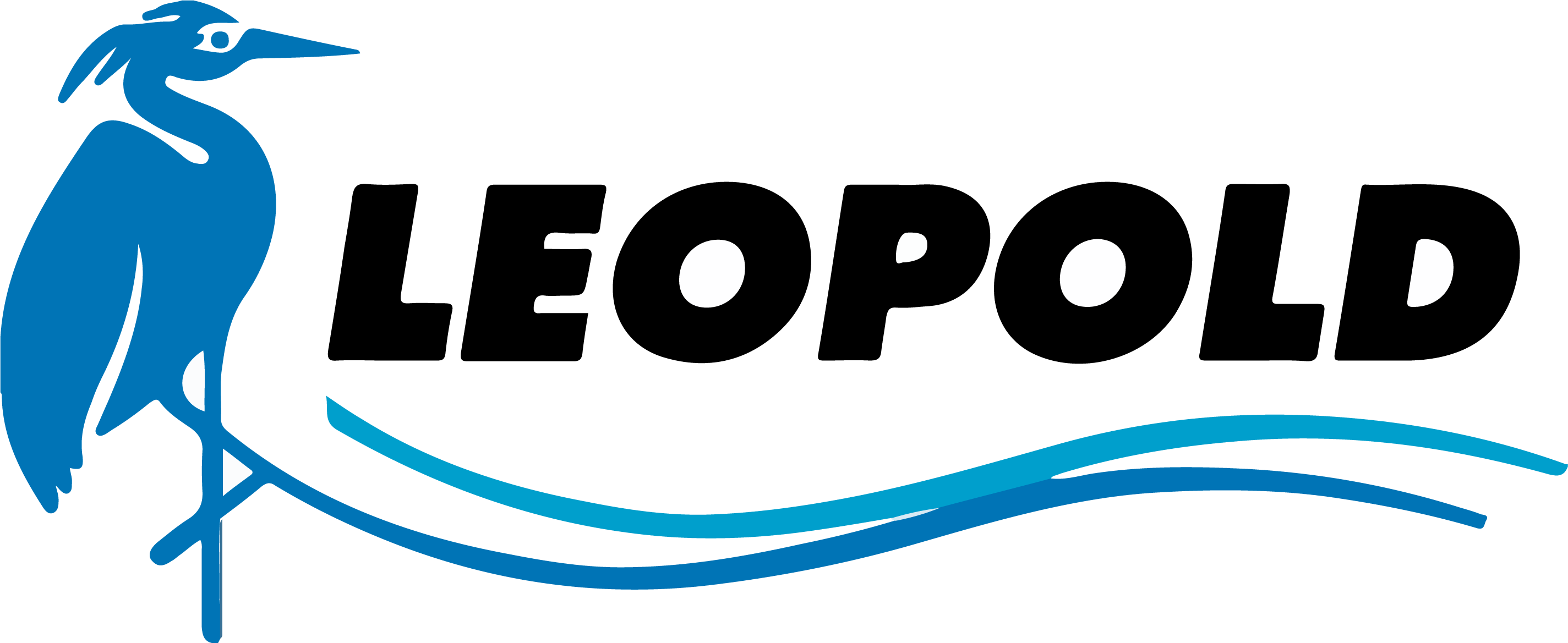 Underdrains and media retainers
Air cleaning speed: from 20 to 90 m/h

Water cleaning speed: from 8 to 60+ m/h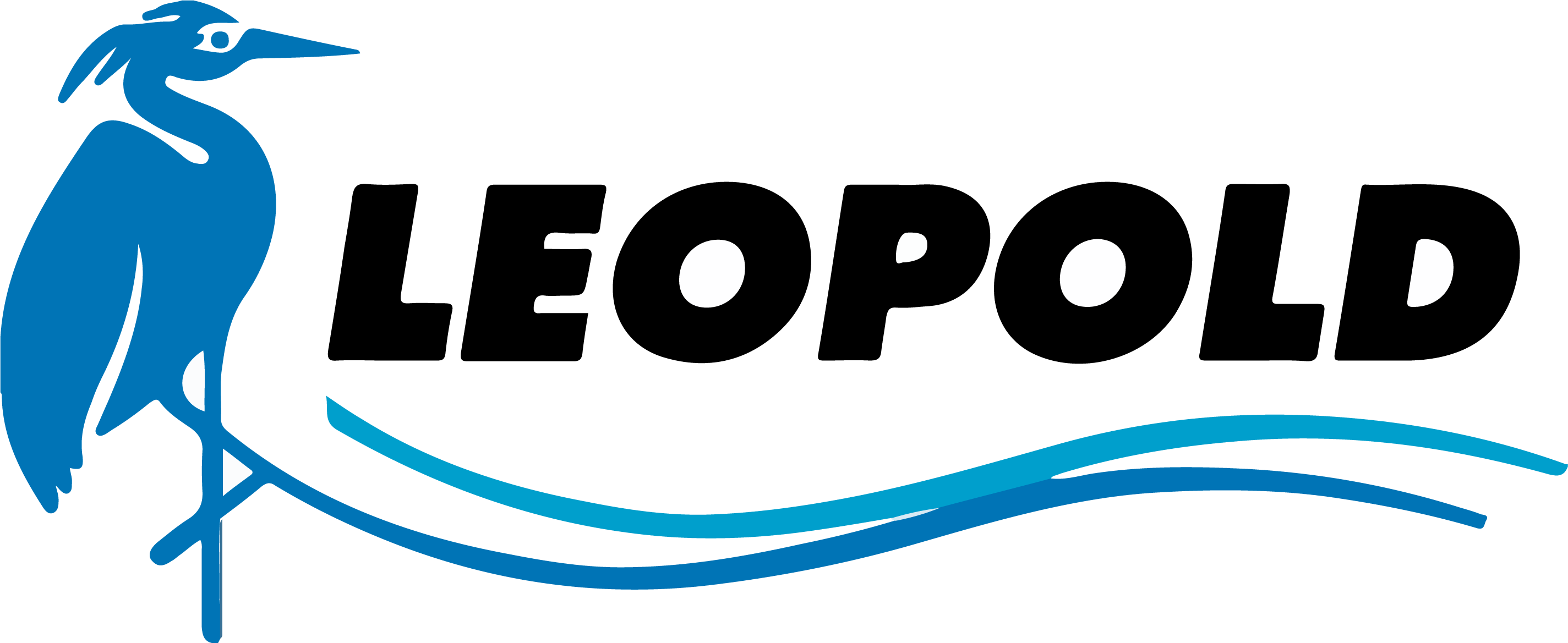 Submerged sludge collector CT2
95% of reservoir cleaning

Can be installed in existing systems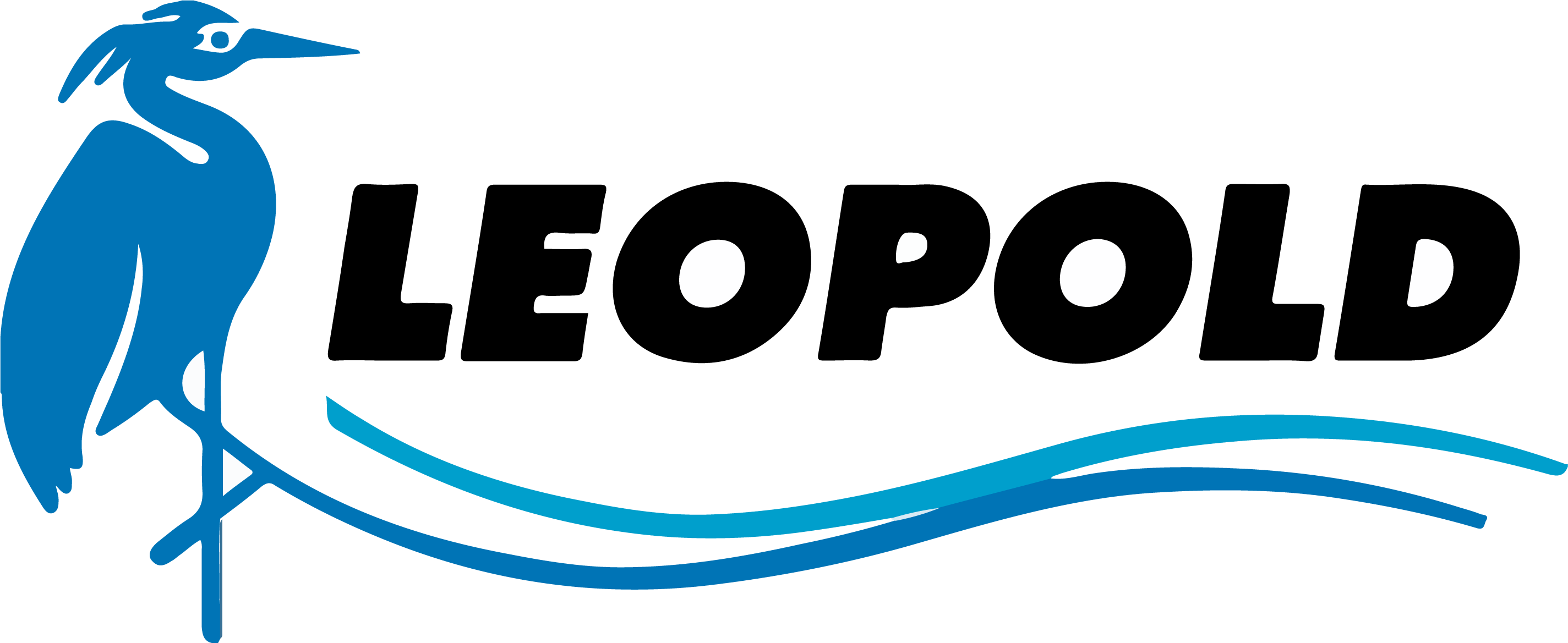 Floating sludge collector
Clari-Vac
95% of reservoir cleaning

Low sediment disturbance during pumping

Low capital costs and energy consumption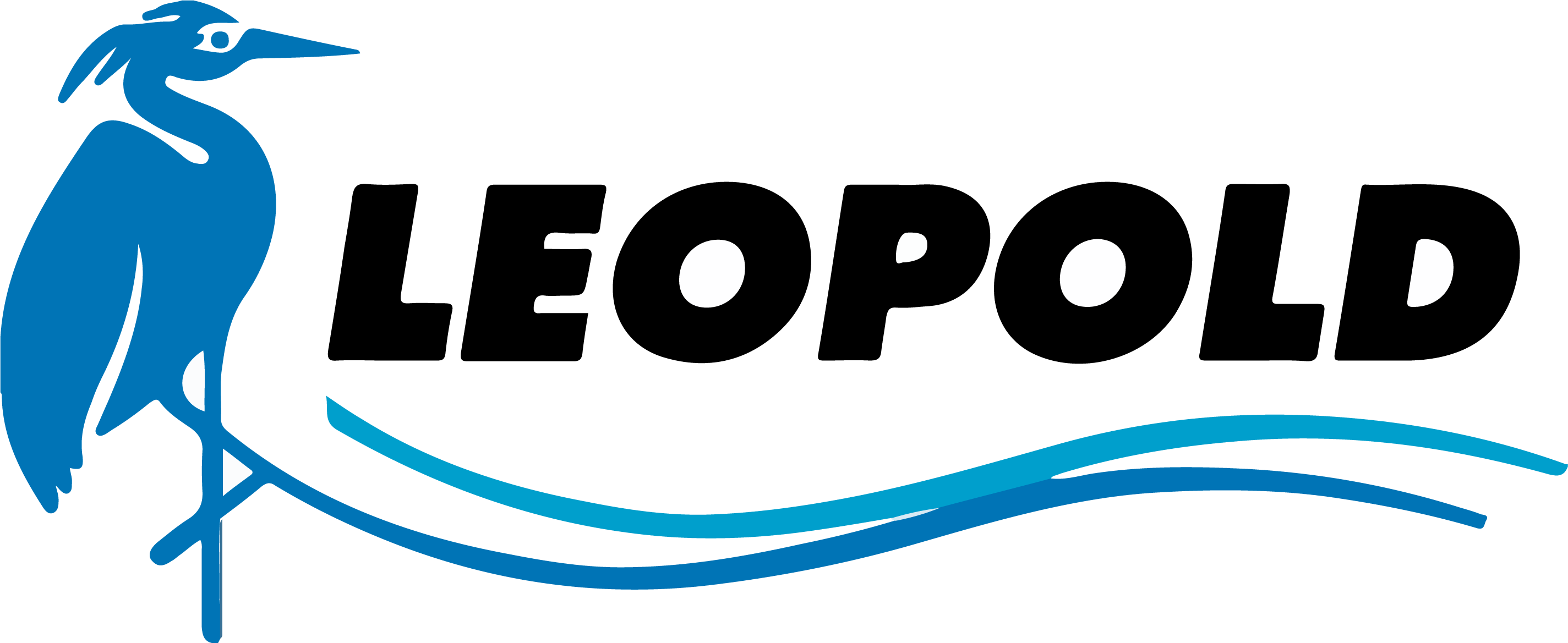 elimi-NITE 2.0
denitrification system
Recovery of nitrate nitrogen

Least amount of dissolved oxygen in feed water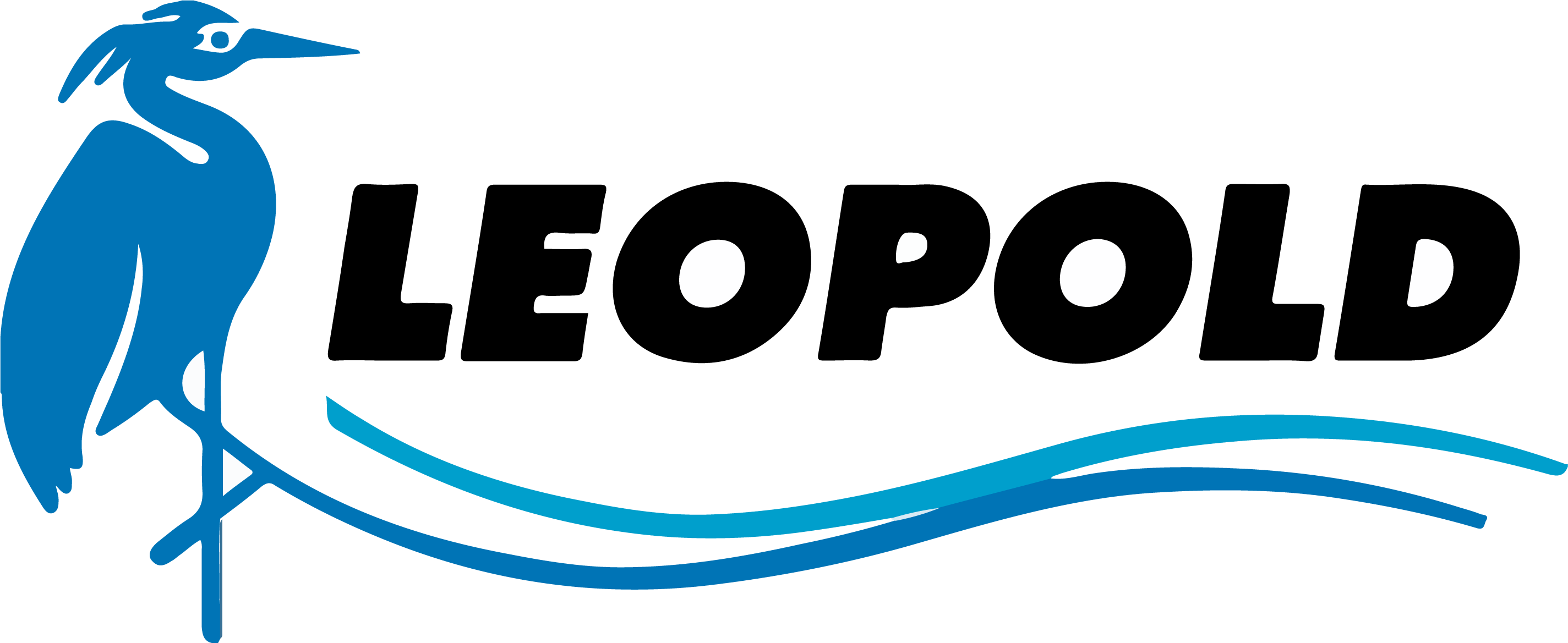 Low backwash requirements
Contact us any time. It will take a couple of minutes
We deliver only the highest quality equipment of the European standard for the development of your business