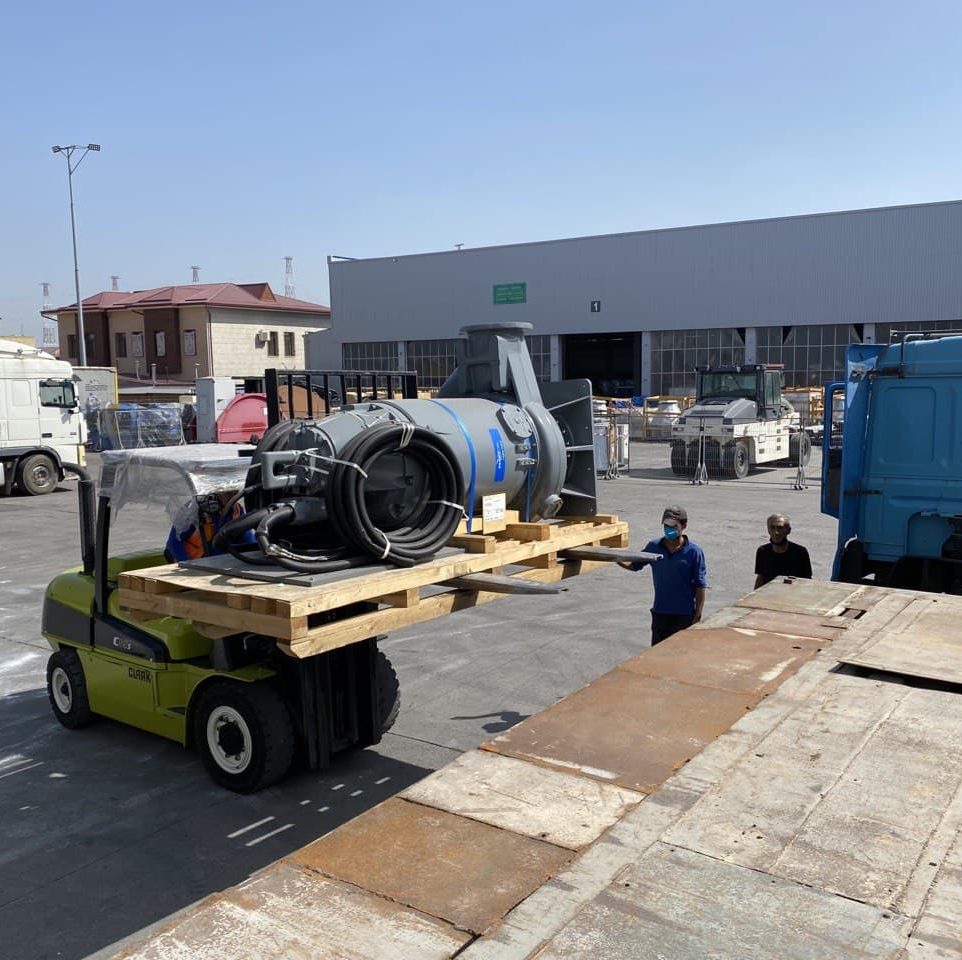 Delivery of equipment is associated with a series of measures related to selection and alignment with the project. Selection work includes not only the commercial side, but also a complex set of technical approvals, checks of conformity and equipment compatibility.
The process of specifications composition for quoted equipment takes place in close cooperation between our procurement manager, designing agency of the project and the customer's specialists, which allows avoiding errors in the configuration. This is extremely important, in view of the fact that specialized equipment is often unique in nature and requires careful control at all stages of delivery.
Delivery is not just a process of transportation of equipment in accorance with technical specifications from point "A" to point "B" but the process which includes numerous activities involving experienced personnel.
In addition, at the stage of shipment and dispatching, it is very important to prepare shipping documentation, which will allows to quickly pass the process of customs clearance and often, to optimize delivery cost.
Our experts will organize the delivery of any equipment you need by all means of transport from anywhere in the world strictly within an agreed reasonable time frame, provide competent and timely processing of all customs formalities and present you with a complete set of all necessary documentation.
Frequently asked questions
Contact us any time. It will take a couple of minutes
We deliver only the highest quality equipment of the European standard for the development of your business