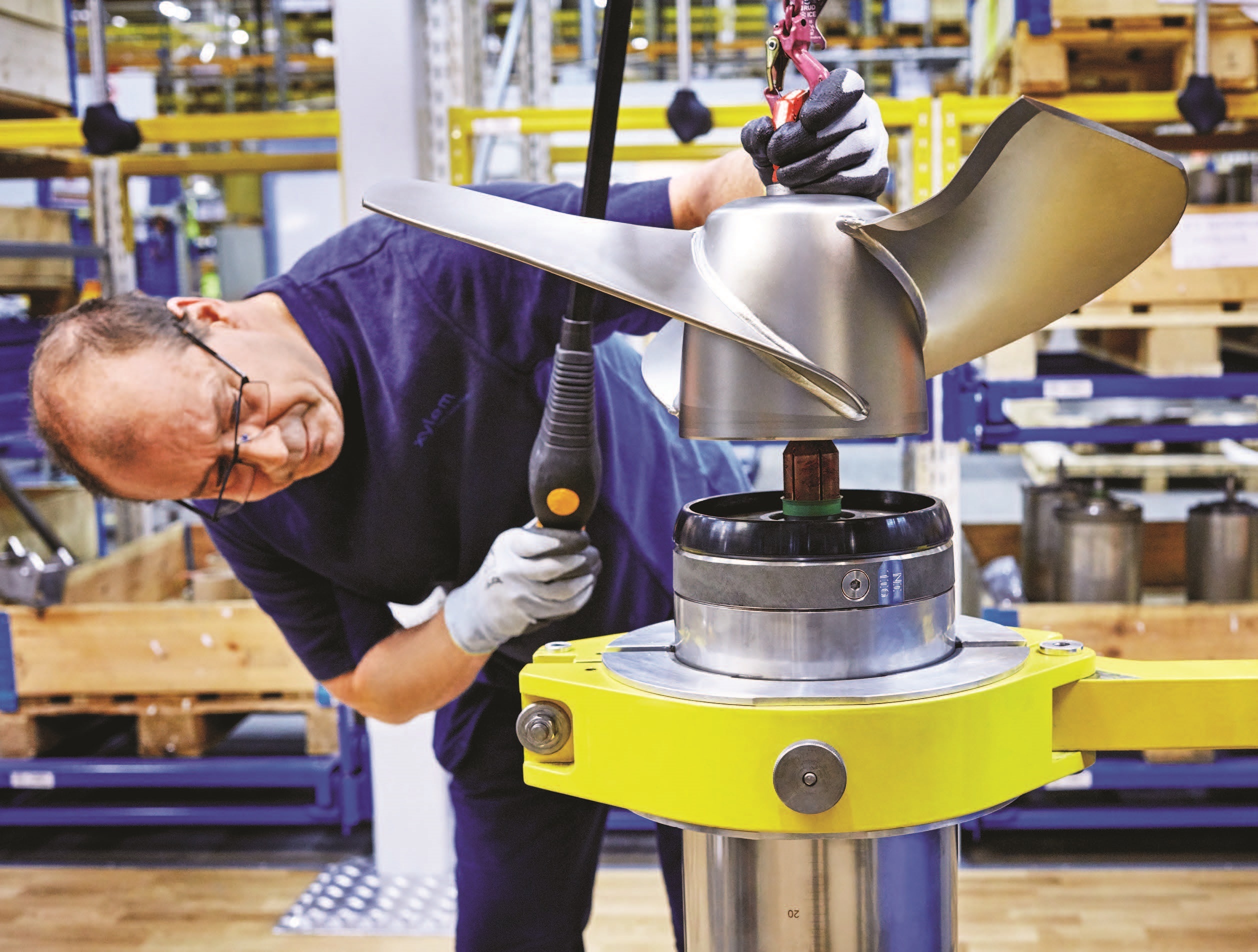 We provide full service maintenance of our equipment and systems after commissioning. Monitoring the health of systems and all the components increases the overall safety of the system.
Our service engineers carry out planned preventive measures, including both maintenance and testing. For reliable diagnostics, special tools and devices are used. The resources of our facility make it possible to make full system repair.
Modern equipment is highly automated and does not impose special requirements for daily maintenance. Routine visual inspections and replacement of lubricants and consumables may be performed on site locally. At the same time, the complexity of the technical arrangement of pumping complexes requires a periodic full check made by our engineers. This may include testing pumps in production conditions, assessing the quality of work, identifying worn parts, etc.
Thus, we refer to service maintenance as a wide range of services during the warranty and post-warranty period:
planned replacement of spare parts and consumables

periodic monitoring of technical condition of equipment during site visit if necessary

system software update with corresponding functions / options
Frequently asked questions
Contact us any time. It will take a couple of minutes
We deliver only the highest quality equipment of the European standard for the development of your business