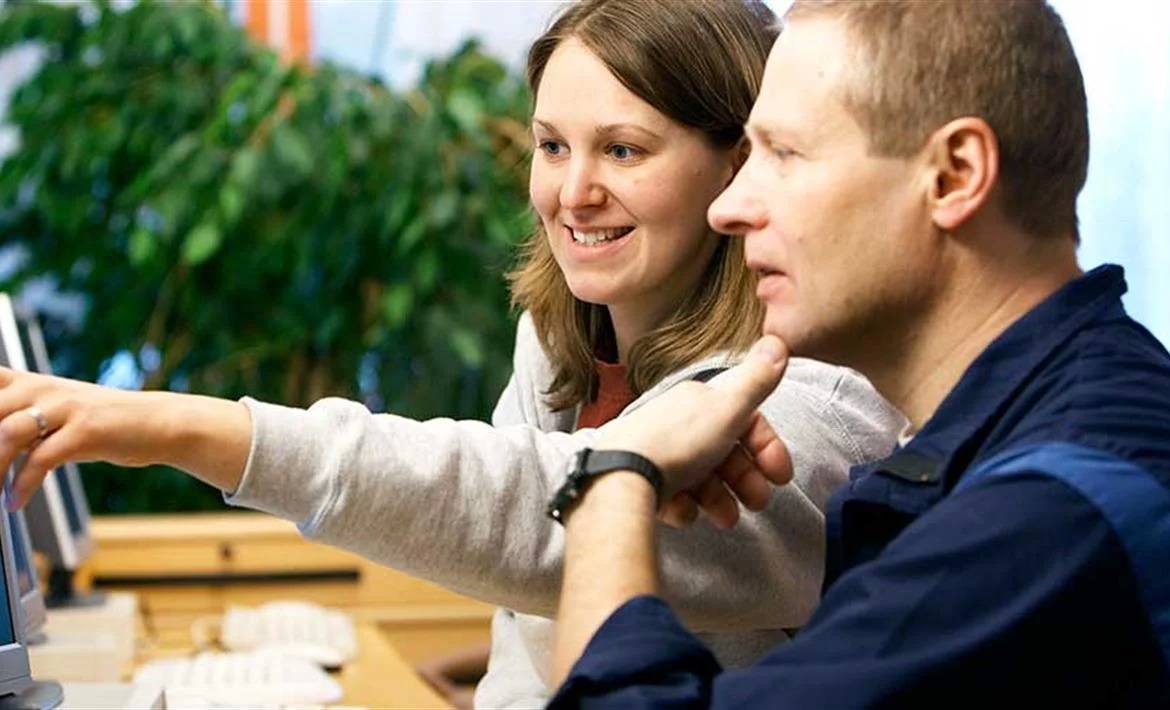 Our company implements an integrated approach to mastering equipment operation with the help of specialized courses, trainings and materials, the main goal of which is to train the customer's personnel in operating techniques with maximum performance, efficiency and level of environmental safety.
During training process, we strive to help the customer's personnel improve their qualifications by implementing a common vision of solving production problems, focused on high professionalism.
In most cases, along with our specialists, teachers are also factory engineers. In addition, trainings for specialists are often organized directly on the territory of factories or head offices of manufacturing companies.
Frequently asked questions
Contact us any time. It will take a couple of minutes
We deliver only the highest quality equipment of the European standard for the development of your business